In January  2023, Project 1808 hosted the Sixth Annual Science and Leadership Festival in Kabala, Koinadugu, Sierra Leone.
The goal of the SciLeadFest 2023 festival is to nurture talents and build technical and leadership capability, particularly among young people, to enable them to identify and solve their own problems. It also seeks to create entrepreneurship, and job opportunities and be competitive globally.

Over 1000 participants from across Sierra Leone and overseas gathered in the northern district to deliberate on the role of science and leadership to accelerate development. The three-day event is being held on the theme: 'STEAM [Science, Technology, Engineering and Mathematics] and Leadership: Ideas to Action – Building Entrepreneurship, Economic Freedom and Sustainability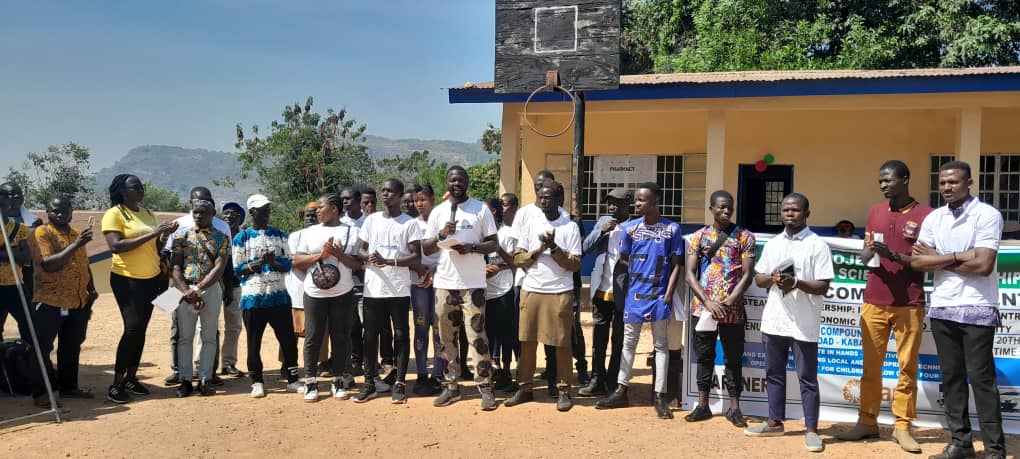 The SciLead Fest 2023 saw art and cultural performance, promoting local science and innovative ideas, and building the next generation of ethically minded transformational leaders and mitigating corruption through servant leadership and technical excellence.